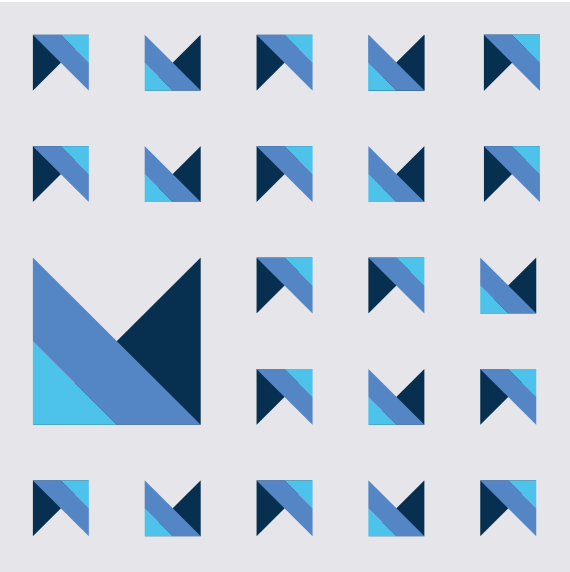 Who are we?
Each year, the Centre welcomes some 10 million visitors! With an area of 1 million square feet and 60 tenants, Marché Central is one of the top power centres in Canada, conveniently situated near the intersection of Highways 15 and 40 in Montreal.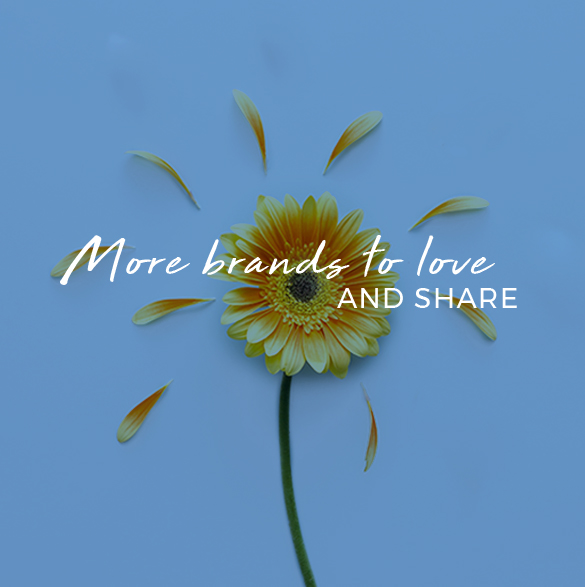 Brand outlets
Marché Central is unique among shopping centres thanks to its 12 brand outlets: Aldo, Bestsellers Brande, Calvin Klein, Dynamite, Garage, Guess, La Vie en Rose, Levi's, Nike, Puma, SAQ Dépôt and Tommy Hilfiger. Top brands at affordable prices!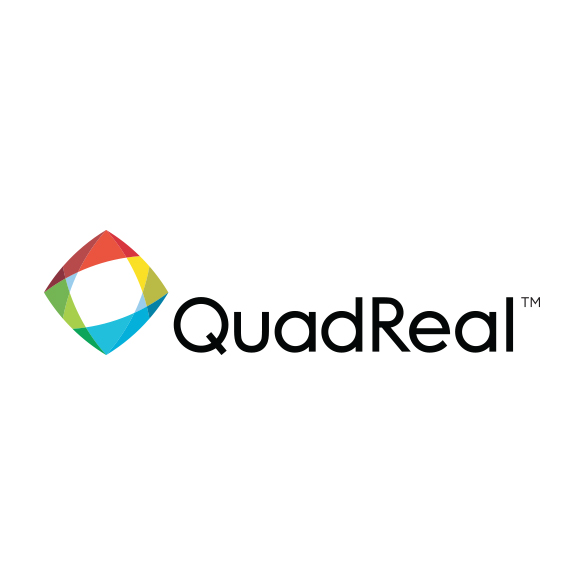 Headquartered in Vancouver, B.C., QuadReal is a new company with deep roots. Built from consolidating the assets and expertise of four seasoned players in the Canadian real estate investment and management industry, we are an independent organization laser-focused on managing and growing bcIMC's portfolio of over $24.5 billion in real estate assets. bcIMC is the 4th largest fund manager in Canada and is ranked 35th globally, with a global portfolio of more than $135.5 billion. bcIMC invests on behalf of public sector clients in British Columbia and its activities help finance the retirement benefits of more than 538,000 plan members, as well as the insurance and benefit funds that cover over 2.3 million workers in the province.
QuadReal's retail properties, totalling in excess of 5.6 million square feet, include large shopping centres, urban retail properties and mixed-use spaces in major metropolitan regions across Canada. QuadReal values its relationships with our tenants, their employees and guests.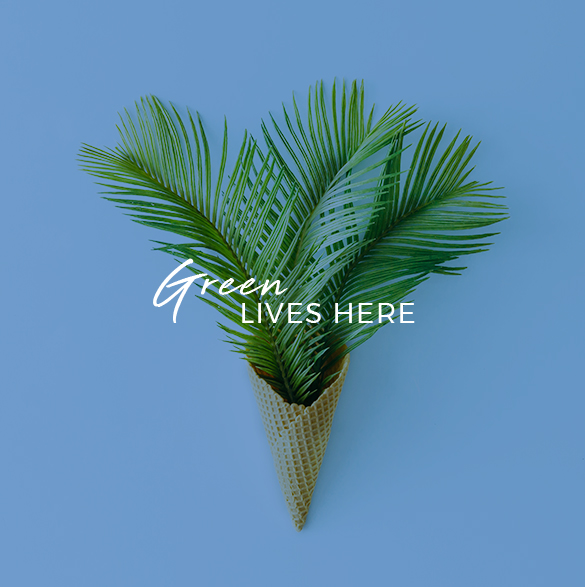 Environmental Management
For its part, Marché Central has been proudly certified BOMA BEST, the leading benchmark for the environmental performance and management of commercial buildings.
The Centre is actively involved in the protection of the environment and has moved ahead with several impactful initiatives: water- and energy-saving measures, reduction of pesticides, promotion of reusable bags, recycling, composting, etc.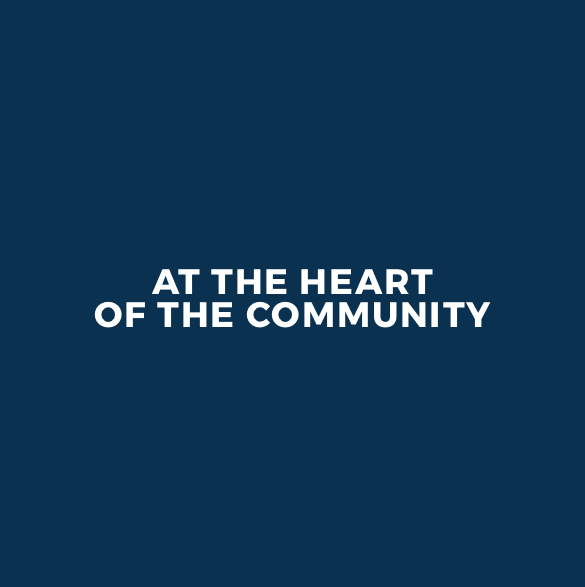 Tangible actions
Marché Central is actively involved in a variety of activities that make a difference for participants. We sponsor neighbourhood sporting events by presenting gift cards to the winners. Plus, for the past several years, we have organized a food drive in order to help fill holiday baskets distributed by La Corbeille Bordeaux-Cartierville, an organization that assists the most disadvantaged in our society.
Since 2017, Marché Central has supported BUNKR, a pop-up village that gives businesses, merchants and artists a platform to present their creations, in addition to providing a meeting place for citizens.
These are just some of the Centre's initiatives making a difference.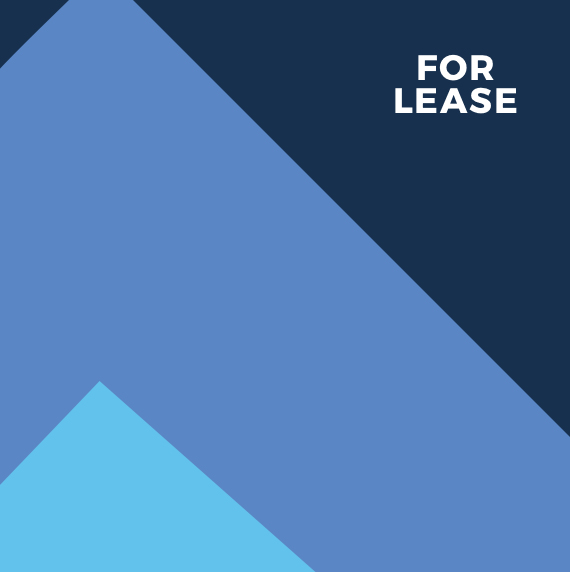 Leasing
We're always looking for new brands to join Marché Central and its 60 powerful retailers. You would like to be part of this powerful Centre? You should contact us immediately! Before our meeting, we need some information in order to determine the right location:
Your company information (name, address, phone number, website, demographic profile of your customer)
Your business plan including your vision
Expected sales per square foot
Your financial plan i.e. your budget for construction, design, marketing, taxes, etc.
Once you have all this, please send it to us as follows:
Michel Caumartin-michel.caumartin@quadreal.com
General manager/Chartered real estate broker
Quadreal Property Group, Real estate agency
9187, l'Acadie boulevard, Montréal (QC)  H4N 3K1