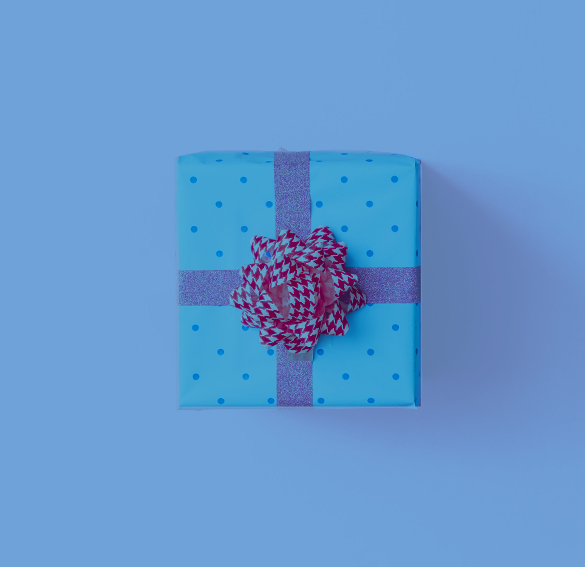 CHOOSE A GIFT CARD VALID AT 40 SHOPS
Give the Marché Central gift cards for gifts that are guaranteed to please. With some 30 retailers and 12 brand outlets, the lucky recipient can choose from among a wide range of brands for every style and occasion. 
Amount of your choosing, from $10 to $500. 
Purchase in person at our administration office.
 MasterCardMD ou VisaMD credit cards are accepted.
 Secure Connection 
Order your gift card online to receive it by mail.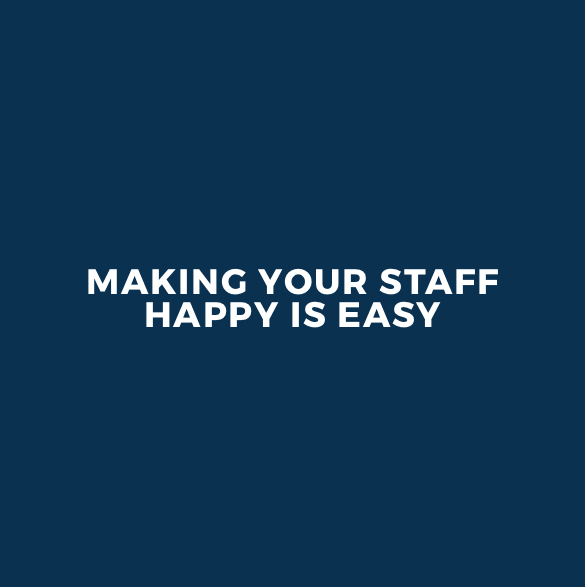 For Businesses
Whether to show your appreciation for your team's hard work or to thank your vendors for their loyalty, the Marché Central gift card is the perfect token to say it with. All you have to do is choose the amount!
Get yours by email:
9187, boul. de l'Acadie
Montréal (QC)  H4N 3K1
Open Monday to Friday, from 9 a.m. to 5 p.m.
*For any order of more than 10 gift cards, please make sure to place your order 48 hours in advance.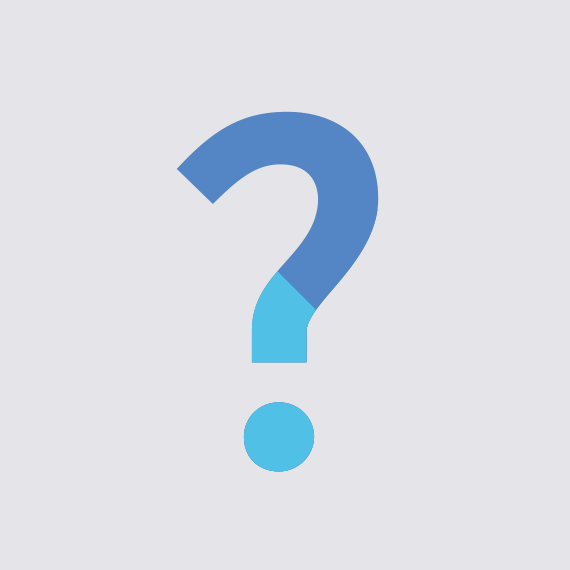 Gift card information
Gift cards are only available online for your purchase.
Gift card is valid only at participating Marché Central stores. You can download the list of participating stores here.
Online purchases can be made with a MasterCard® or Visa® credit card. Purchases in person can be paid with either Interac® debit or a MasterCard® or Visa® credit card. Purchases of $1,000 or more must be approved by the Marché Central management. You must fill out an ordering form.
To find out the balance of your Marché Central gift card, call 1 800 755-8608 or visit getmybalance.com.
Starting the 16th month following the gift card's activation date, a $2.50 monthly maintenance fee will automatically be debited from the card.
View the gift card's terms of use here.
Questions? 514 381-8804

[email protected]