12 brand outlets for savings year round
News
Marché Central, Montreal's Premier Value Shopping Destination, Adding State-of-the-Art Walmart With Special Focus on Sustainability
We're thrilled to announce that we are adding Walmart Supercentre to our retail offering at Marché Central – one that will feature a 125,000 sq. ft. green roof, along with other sustainable features!
Events and promotions
Under Armour
Under Armour only does this 2x a year—and you can't miss it. Semi Annual Event: up to 50% off.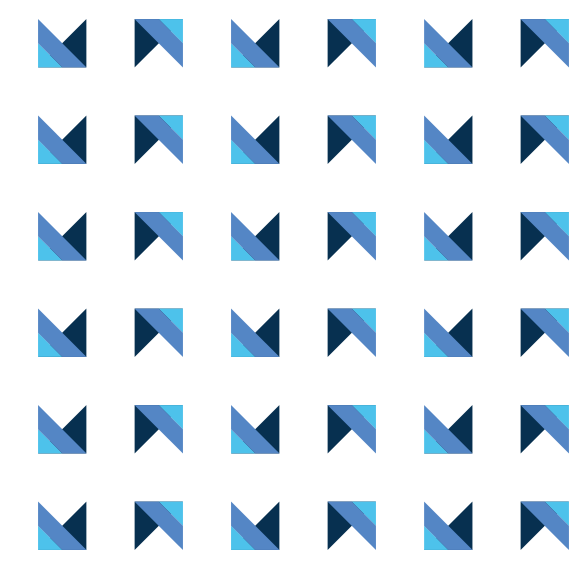 The gift card
Big thrills in
a little card!
Get it now