12 brand outlets for savings year round
News
Dining Rooms are Now Open!
It's official! As per the Quebec government's announcement, dining rooms are now open. You can now come and enjoy delicious dishes in your favourite restaurants.⁠
Events and promotions
Promotion - Tommy Hilfiger
Up to 60% Off Entire Store* PLUS, 20% OFF YOUR PURCHASE OF $100+ OR 15% OFF YOUR ENTIRE PURCHASE**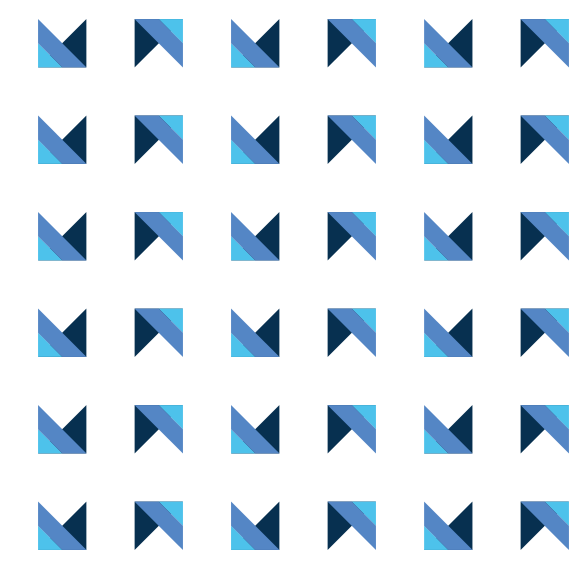 The gift card
Big thrills in
a little card!
Get it now