12 brand outlets for savings year round
News
Friends and Trends - Live Virtual Workshops
Join us for a live virtual afternoon filled with fun and exciting Spring workshops on everything from food to fashion and décor to fitness + one Yoga class on May 15, 12:30 p.m. – 4 p.m, hosted by Alexandra Diaz and Isabelle Gauvin.
Events and promotions
Promotion - Laser Game
The Laser Game Evolution day camp was designed and created for children aged 7 to 14 years old. One week (5 days) of educational, sporting and entertaining activities which aim to develop the creative and social side of your children.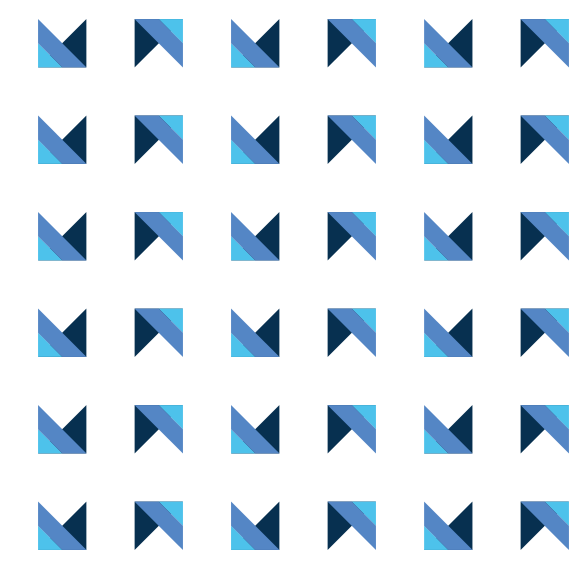 The gift card
Big thrills in
a little card!
Get it now