Santa Letter Writing Kits Giveaway
20 November 2020 10:00
Make Christmas fun and exciting for your little ones at home with our special "Santa Letter Writing Kits" giveaway.
We are giving away 250 Santa Letter Writing Kits with fill-in letters. Each kit contains one sticker sets, 3 mailing envelopes, and 3 paper heads. Winners will be selected on a first-come, first, serve basis.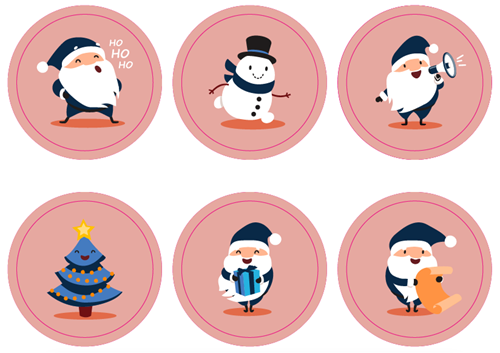 The giveaway ends on November 25 at 3 p.m. EST. Winners will be announced on November 26, 27 and 28 via email and they will have to pick up their kits from Marche Central's administration office on December 5 and December 6 from 10 a.m. to 5 p.m.
To register, fill out the form by clicking HERE.
Plan du réoverture du Marché Central
Cliquez ici pour en savoir plus
Marché Central re-open plan