12 brand outlets for savings year round
News
Buzzing with bees at Marché Central!
To contribute to the city's sustainable development and to the survival of bees, Marché Central has decided to welcome two beehives behind the Nike Outlet.
Events and promotions
Cinémas Guzzo - Auditions Dragon's Den
If you're an entrepreneur from Montreal and would like to present your business pitches for a chance to be featured in the next season of Dragons' Den, the auditions will take place on March 23 & 24 at Cinémas Guzzo Méga-Plex Marché Central!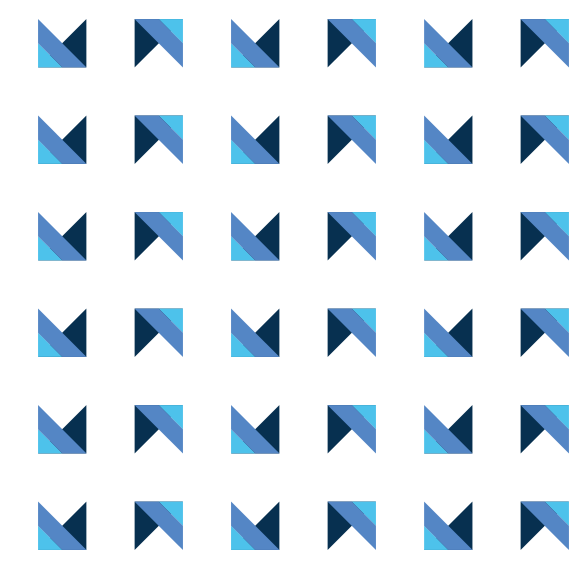 The gift card
Big thrills in
a little card!
Get it now