12 brand outlets for savings year round
News
Ahi Poke is Now Open at Marché Central
This is not an April fool's prank! Ahi Poke has opened a new location at Marché Central.
Events and promotions
Promotion - Laser Game
The Laser Game Evolution day camp was designed and created for children aged 7 to 14 years old. One week (5 days) of educational, sporting and entertaining activities which aim to develop the creative and social side of your children.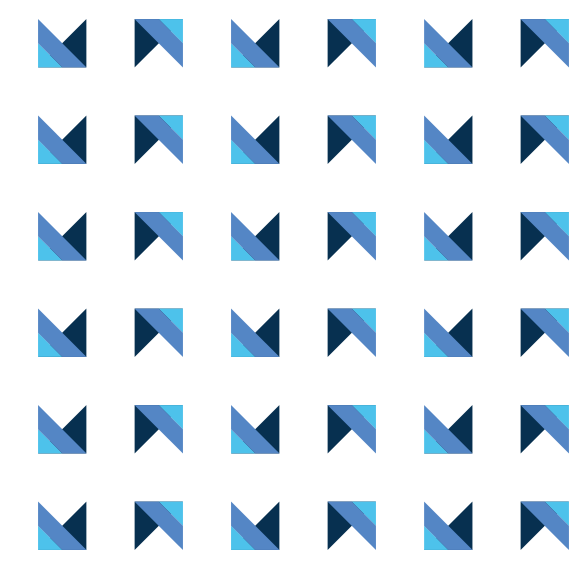 The gift card
Big thrills in
a little card!
Get it now